AONP Town Hall Meetings Are Coming to You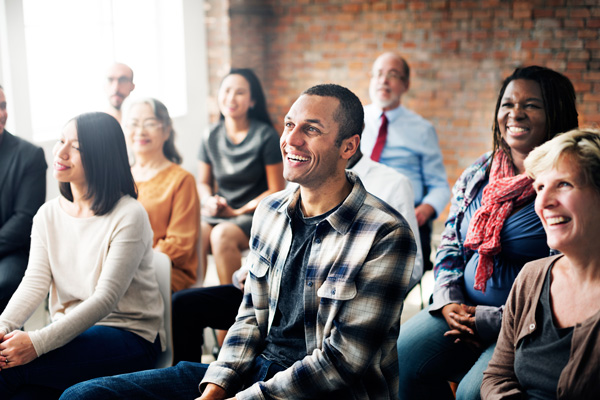 We saw so many APRNs help represent us at the Oklahoma State Capitol, but we also understand that much of the work APRNs do in Oklahoma happens in all corners of the state. To help build solidarity amongst APRNs across the state, AONP has scheduled town hall meetings in nine cities across Oklahoma.
These meeting will give APRNs the opportunity to visit with colleagues from throughout their region and get the latest information on legislative issues and updates on the plan for next legislative session. We will also discuss Medicaid proposals from the Oklahoma Health Care Authority, AONP membership, grassroots lobbying and answer your professional and political questions.
Invite all of your APRN friends. These meetings will be open to all APRNs regardless of whether or not they are AONP members.
Board members will attend the meetings at all nine locations, as well as Benny Vanatta, AONP Executive Director and lobbyist. Find a meeting location near you below:
Dates and times of the meetings are:
Enid
6 to 8 p.m.
April 21
Holiday Inn Express, 4702 W Owen K. Garriott
OKC
6 to 8 p.m.
May 5
Holiday Inn Express, 3840 W Second St., Edmond
Bartlesville
6 to 8 p.m.
May 18
Holiday Inn Express, 4106 SE Price Road
Click here to register
Tulsa
6 to 8 p.m.
June 9
Holiday Inn Hotel, 10020 E 81stSt.
Lawton
6 to 8 p.m.
July 14
Holiday Inn Express, 209 SE Interstate Drive
McAlester
6 to 8 p.m.
July 21
Holiday Inn Express, 1811 S Peaceable Road
Weatherford
9:30 a.m.
Aug. 13
Holiday Inn Express, 3825 E Mail St.
Idabel
6 to 8 p.m.
Aug. 25
Comfort Suites, 400 SE Lincoln
Woodward
6 to 8 p.m.
Sept. 1
Holiday Inn Express, 3333 Williams Ave.
Any APRN in Oklahoma may attend any or all of the meetings they desire. We will see you there!