Moms are Choosing Nurse Practitioners for Primary Care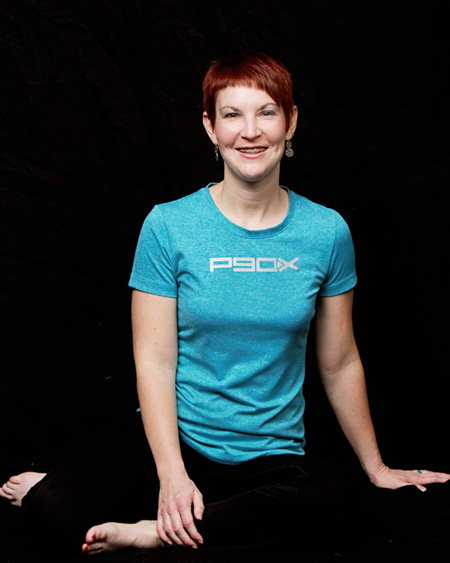 Ryan is an active 7-year-old boy. If he's not studying moves in his Jiu Jitsu class, you might find him playing with his dogs or near a Minecraft controller.
Ryan's mom Amber Knapp is what you might call a health nut. As a beachbody instructor and personal trainer, she is the kind of person who watches the health and wellness of her family very carefully. You shouldn't be surprised that, for her son's primary care provider, Amber turns to a nurse practitioner.
Mrs. Knapp has a friend who is a nurse practitioner and says, "Having seen the amount of studying and work she completed to become an ARNP was one reason I feel completely confident with her as our provider."
This 2008 study on the quality of care provided by nurse practitioners compared to doctor-provided care confirms her personal findings. The results point to the conclusion that patients are generally more satisfied with their care from a nurse practitioner than that of a doctor.  
http://apps.who.int/rhl/effective_practice_and_organizing_care/SUPPORT_Task_shifiting.pdf
Quality of care is important to most people, and nurse practitioners are known to be generally more available than doctors. As Amber Knapp says, "I feel that NPs are more accessible than MDs. They seem to be more patient-focused and spend extra time to ensure the patient is at ease."
Many moms across the state go to a nurse practitioner as their primary care provider, and many are in favor of full practice authority. Mrs. Knapp stated,
"I would agree with full practice authority. When my son's general practitioner retired, I started taking him to see a pediatric nurse practitioner. I was very impressed with how much more thorough the exam process was and how much thought and care she put into the assessment and his well child check. It was our first visit with an NP and I feel she went above and beyond the basic exam. She calmed my nerves as a parent and answered all my questions without seeming like I was intruding on her time."
"She is more than willing to take phone calls and answer questions anytime. If she is unavailable, she makes sure we can be seen ASAP with another practitioner in her clinic. I would very much recommend a nurse practitioner as a primary care provider. I have had nothing but great experiences with our NP."
There are many caring mothers in Oklahoma who also choose a nurse practitioner for primary care. If you are one of those moms, tell us your story! Contact us and follow our Facebook page to join a community of NPs and supporters.
Sources:
http://apps.who.int/rhl/effective_practice_and_organizing_care/SUPPORT_Task_shifiting.pdf
http://www.nursingworld.org/MainMenuCategories/Policy-Advocacy/Positions-and-Resolutions/Issue-Briefs/APRNs-as-PCPs.pdf
http://kff.org/medicaid/issue-brief/tapping-nurse-practitioners-to-meet-rising-demand-for-primary-care/
http://www.aacn.nche.edu/downloads/aacn-future-task-force/Inglehart-PC-Article.pdf