Medicaid Action Alert!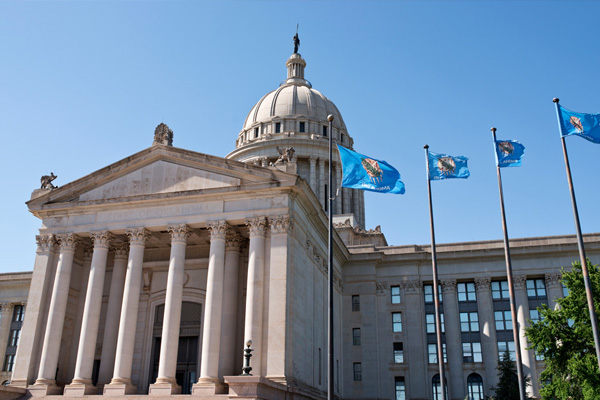 As you know, Medicaid rates are on the verge of being cut an additional 25 percent due to the state's budget shortfall.
That would bring rates down to 61 percent of the Medicare rate. Even if you are not personally reimbursed by Medicaid, this rate cut will negatively affect every individual and every community across Oklahoma as hospital and clinics are forced to lay off staff or shut their doors.
As we've been urging, we need you to write your legislators! Ask them to support the Medicaid Rebalancing Act and to vote in favor of the tobacco tax increase. If you don't know who represents you in the legislature, you can find that information here.
AONP is working with the Oklahoma Nurses Association to encourage legislators to support the proposed Medicaid Rebalancing Act. Nico Gomez met with us several weeks ago to discuss this proposal, and that presentation can be found here.
Make your letters as specific and personal as possible. Here are some questions to consider:
· How long can you endure these cuts and still provide services?
· What percentage of your patients are on Medicaid?
· How many of those are children, young mothers, the elderly or disabled?
· How many jobs might be lost as your workplace absorbs the cuts?
· How will this affect access to care in your community?
· Where will your neighbors seek medical care and how far will they have to drive for primary, emergency or specialty health care?
· If the local hospital or clinic is forced to close, how will this affect other businesses and the community as a whole?
One in every 3 Oklahomans is enrolled in Medicaid. These cuts will be catastrophic to the health care infrastructure in Oklahoma. We must act, and we must act quickly, to educate lawmakers about the consequences of these cuts and motivate them to work together to find a solution!